Since 1990 year
Vance and Laura Nielson along with Vance's parents, Hans Joseph and Belva Nielson built the Kokopelli Inn in 1990. They took a leap of faith after having so many travelers sleeping in their cars at night in the parking lot of their grocery store, K & C. They saw a great need when all of the other motels in the area were at capacity every night during the summer months.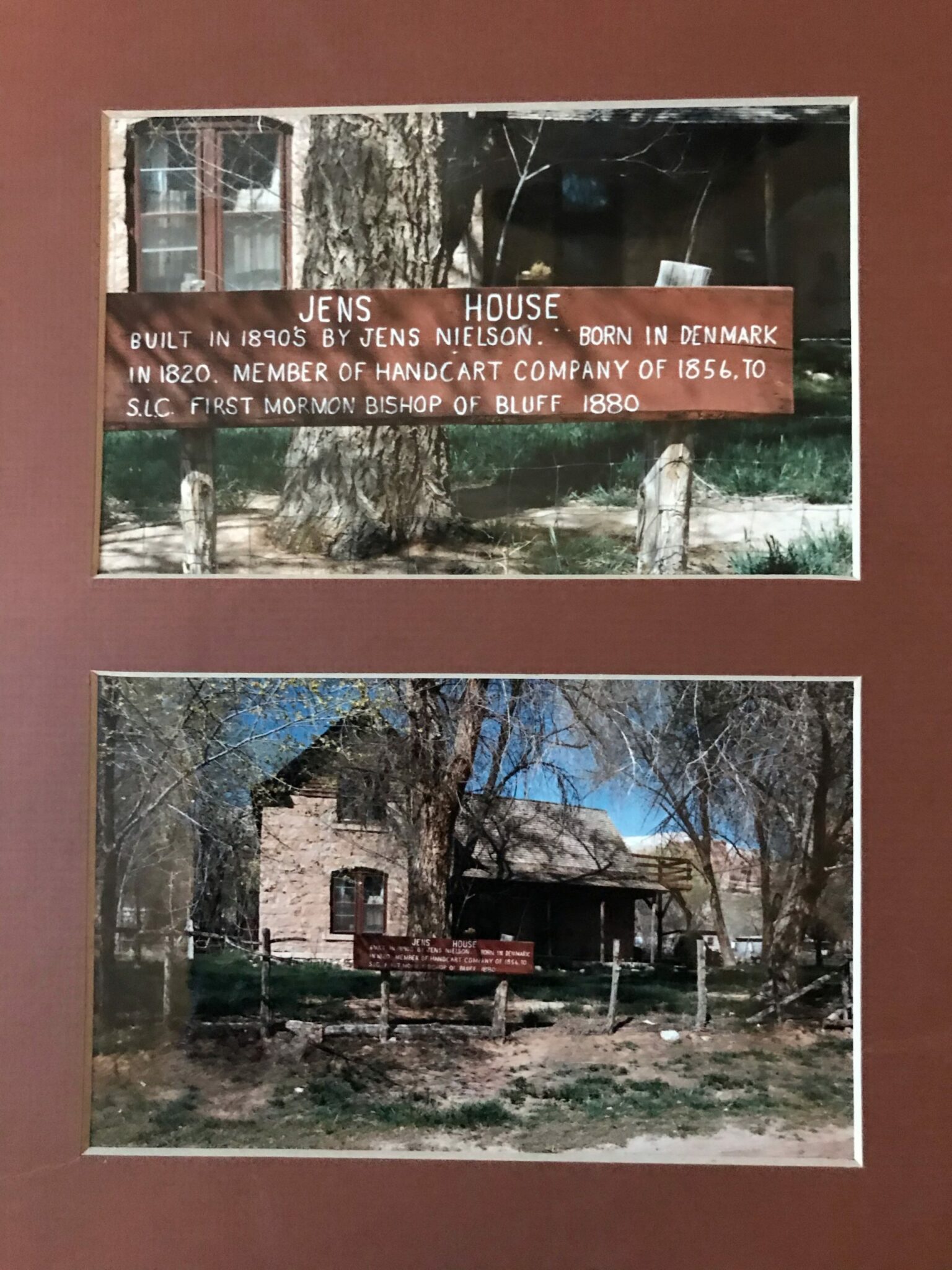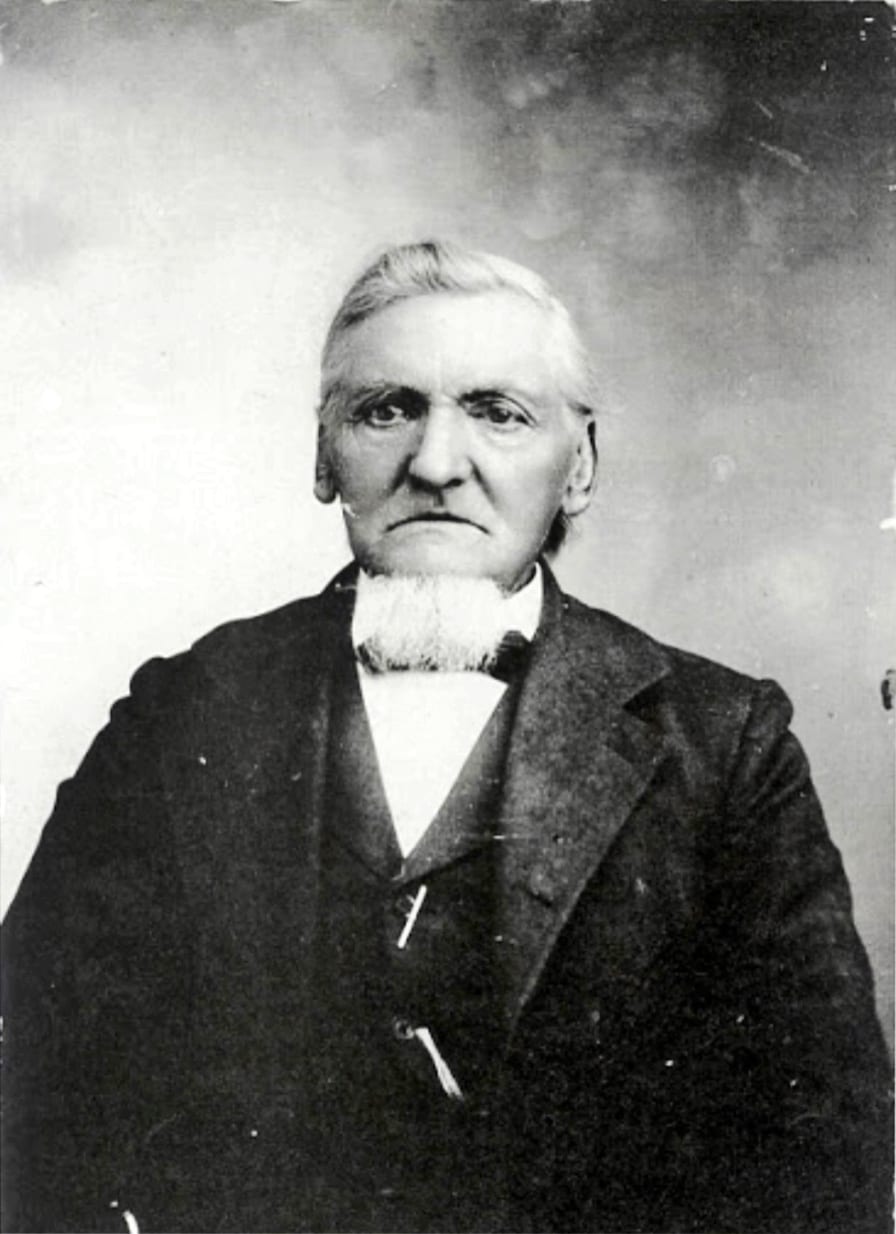 Bluff, UT
The Nielson's have a long history in Bluff and the surrounding area. Vance's great, great grandfather, Jens Nielson came through the treacherous Hole in the Rock with a wagon train to settle Bluff. This is a historic, yet hard to reach place to visit to this day. While visiting Bluff be sure to visit the Bluff Fort which is a replica of the early Mormon settlement. K&C Store was built in the 1950's and has been in the family since that time. K&C Store and the Kokopelli Inn are situated on Jens Nielson's land that he farmed in the 1800's.
Great Location
Guests love walking around the neighborhood!!
Quiet Hours
"Very quiet and reasonably priced and I wish everywhere I stay was as good as Kokopelli Inn." -Guest Review
Friendly Staff
We were pleasantly surprised by the cleanliness of the motel and the friendliness of the staff! -Stephanie